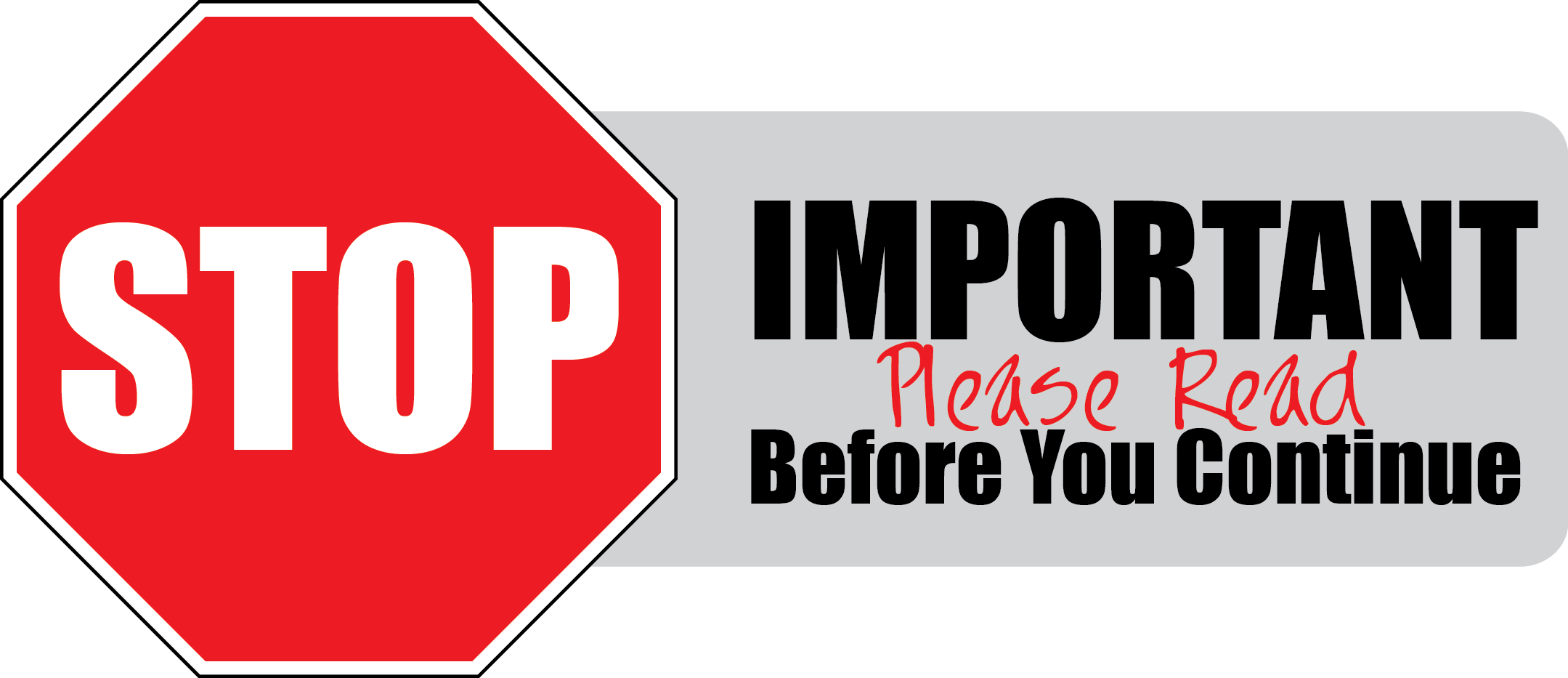 Goodday community,

This announcement is to let you know we've done a lot of work (Shoutout to Rules Team, LadyEm, PhillyCHEEEEEZ, and RedUno for their efforts) to completely reduce the "girth" of our rules.

We are happy to announce that we have taken our rules from 36 pages and reduced it to 24 pages.

This comes as the second change to our rules in a larger scale project, the first change being the implementation of better organization and moving it to a Google Doc.

You can view the latest set of rules here:
LINK
You can view the old set of rules here:
LINK
It is strongly recommended that you read the updated rules in their entirety to ensure you are playing within our rules.​

Thanks,
Community Management